main content
This item was sold to another member.
Browse for similar listings in Sports
If you are the buyer or seller, for more options
Pretty good condition for age. I bought it brand new. A few minor imperfections in paint work if you look close enough. Had its oil change at 1000km and it's first proper service at 6000km at dealership as required. No problems. Runs like new.
I don't really use it anymore so $1 Reserve.
Suzuki GW250 2014
$2,760
Reserve met •
Closes: Wed 20 Mar, 06:51 pm
Seller located in Nelson, Nelson Bays
Advertisement
About the seller
nelsonniceguy
97.7% positive feedback
(
249
)
Member since
Wednesday, 14 May 2003
View seller's other listings
This seller supports Kiwis for kiwi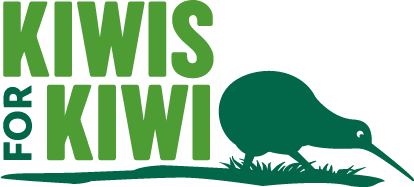 The success fee from this item will be rounded up to the nearest dollar and the difference donated to Kiwis for kiwi: Protecting kiwi and the places they live.
Share this listing
Listing #1975694708 •4129 Views

Community Watch: