main content
This item was sold to another member.
If you are the buyer or seller, for more options
Description
Mountain bike, hybrid bike - can lock front suspension for road riding. Road and off road tyres included plus helmet.
Also bike chain attached to handle bars but key lost - could remove by taking off one of the gears.
Bike pump included. Don't know much about it - in decent condition but would need a service.
Shipping & pick-up options
| Destination & description | Price |
| --- | --- |
| Buyer must pick-up from Porirua, Wellington | Free |
This seller is located in Porirua, Wellington
Payment Options
Seller accepts
Cash, Afterpay, NZ Bank Deposit
Questions & Answers (3)
Hi, what's the pickup location and what is the frame size? Is this a woman bike?

sustri

(6

)

•

02:19 pm, Sat, 6 Jul

Pick up location is Whitby. Not sure size - it suits my wife and she is about 5 foot 4 inches. Yes, womans bike.

dirtyfrank

(140

)

• Saturday, 6 July 2019

Would it suit 1.75m?

nic_lg

(14

)

•

11:49 am, Wed, 10 Jul

I don't know. It has been ridden comfortably by 5 foot 4 - seat can be adjusted up a bit more.

dirtyfrank

(140

)

• Wednesday, 10 July 2019

Any way to find out if it's a small or medium frame please????

nic_lg

(14

)

•

08:00 am, Thu, 11 Jul

I don't know. I'd guess it is a small frame. Can arrange to view in Whitby if interested.

dirtyfrank

(140

)

• Thursday, 11 July 2019
Mountain bike Malvern Star Marque 2
$80.00
Reserve met •
Closed: Sat 13th Jul, 12:52pm
Seller located in Porirua, Wellington
24 people added this to their Watchlist
Advertisement
About the seller
dirtyfrank
100% positive feedback
(
140
)
Member since
Friday, 3 October 2003
View seller's other listings
This seller supports Kiwis for kiwi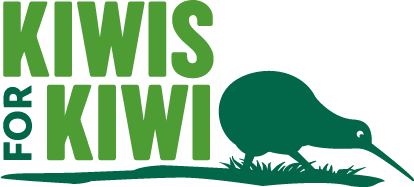 The success fee from this item will be rounded up to the nearest dollar and the difference donated to Kiwis for kiwi: Protecting kiwi and the places they live.
Share this listing
Listing #2219825606 •370 Views

Community Watch: