main content
Foreperson - Roading
| Attribute | Value |
| --- | --- |
| Listed | Wednesday, 20 February 2019 |
| Company | Fletcher Acciona Joint Venture |
| Job Location | Rodney, Auckland |
| Type | Full time |
| Duration | Contract |
• Warkworth Location • Be a part of an exciting Civil Roads Project
The Fletcher Acciona Joint Venture on the Puhoi to Warkworth Project is looking for a Roading Foreperson to join the team in Warkworth.
As a Foreperson you will be accountable for organising, coordinating and directing civil construction activities in accordance with work schedules whilst constantly monitoring the status of planning and quality activities. You will need to monitor and review the performance of plant, labour and subcontractors to ensure production targets are met or bettered and take appropriate action as necessary. You will need to be able to lead a team to perform effectively and efficiently.
It is vitally important that you are very familiar with Health and Safety requirements on a large scale Earthworks project, as well as being familiar with environmental obligation in construction projects
YOU MUST HAVE • A minimum of five years civil construction industry experience and a proven history of previous supervisory/foreperson appointments • High energy and vigor in meeting targets and schedules • Strong and clear written and verbal communication skills • Proven ability to marshal, lead and motivate diverse groups of employees
This is your chance to join a really exciting project. If you believe you are the right person for job please send us your application.
Applicants for this position should have NZ residency or a valid NZ work visa.
Apply online for this role or contact Jane Preston for more information.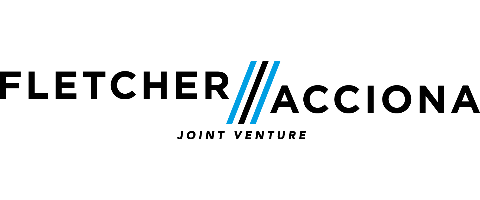 Advertisement
About the advertiser
Contact person
Jane Preston
Advertiser
Northern Express Group
View advertiser's other listings
Share this listing
Listing #1957937705 •370 Views

Community Watch: